Helping You Protect Your Future
You don't have to face your criminal charges alone. Koenig Law Office offers compassionate counsel to help you better understand your situation and aggressive advocacy to ensure you get the best possible outcome for your situation. Attorney Bo Koenig is ranked among The National Trial Lawyers' Top 40 Under 40, has earned the ACS-CHAL Forensic Lawyer-Scientist Designation, and has a 10 Superb Avvo Rating. Our firm understands what it takes to help you build an effective case and tell your side of the story.
Get started on planning your defense by scheduling a free consultation with Koenig Law Office. Dial (661) 793-7222 or contact our firm online.
Click on Mr. Koenig's photo below to learn more about his training and experience. Don't wait to get started on planning your case with us. Call today and schedule your free consultation.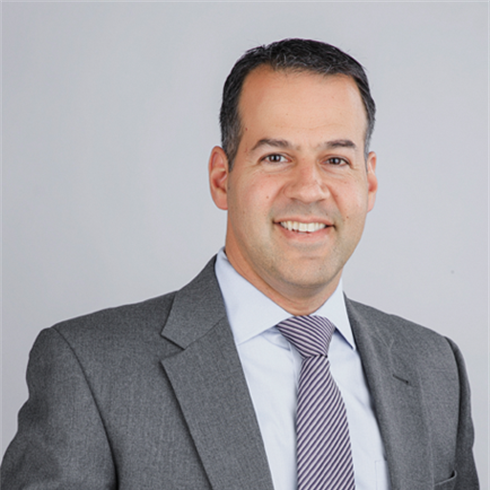 Bo Koenig